Blog
Gigs
Facts
Music
Shop
Links
Here's everything that's are currently avaiable to buy through iTunes. If you're happy to use PayPal you can also get them direct from us (and usually for less) via our
online shop
, where we also have a THRILLING range of
Special Offers
!
A special ULTRA GROOVY single mix by Mr FA Machine. A TOE TAPPER!

Single released to celebrate Gig 1000.

First single from "The Unearthly Beauty Of MJ Hibbett", released 3 October 2022.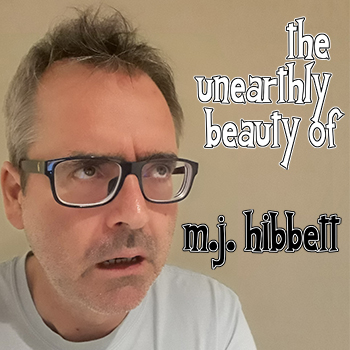 My first solo album for eleven years, and first album of any kind for six - the fact that it's just me meant that I could call it whatever I wanted, so I did!

Fourteen songs about bad backs, fire drills, blue bags and the correct use of project management methodologies. Recorded entirely at home, so nobody else is to blame for any of it!

The second single from Jane and John - a double A-side!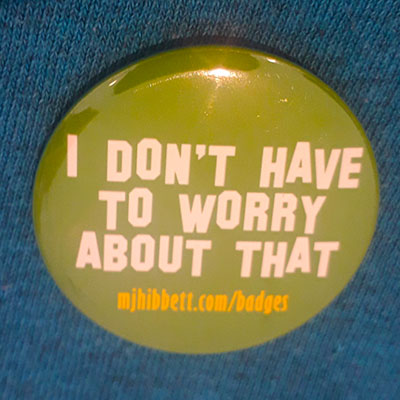 An EP which is also a badge!
Each badge comes with a download code sticker on the back. To get your music, go to
https://bandcamp.com/yum
and enter the code there. Peasy!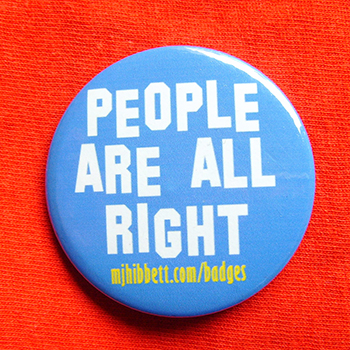 An EP which is also a badge!
Each badge comes with a download code sticker on the back. To get your music, go to
https://bandcamp.com/yum
and enter the code there. Peasy!

Online-only single, rush released for the 2019 general election!

On iTunes this is a re-release of the 2004 version of 'The Fair Play Trophy' backed with a remix of 'In The North Stand'. On Bandcamp it is a heady compilation of ALL versions of both songs!

Four songs written with Mr John Dredge, recorded with him and Mr Andy Harland at The Brook in Sussex.

A compilation of ALL our Christmas Songs, available to download via our bandcamp pages or on streaming services. If you only listen to one Christmas album this year, make it the Bob Dylan one, but after that definitely this one!

It took us three years to record our previous album, so we decided to make THIS album at lot simpler. Ten songs, thirty minutes, minimal overdubs, all HITS.

It took four years... but we think it was worth it!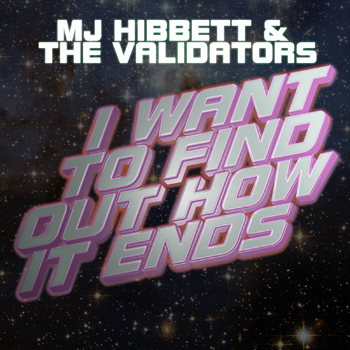 Theme tune for "A Brief History Of Time Travel".

Three years in the making, this is our long awaited science fiction concept album rock opera. Hear the Dinosaurs return from space! Learn how humans fight back! Discover the common enemy that threatens both species!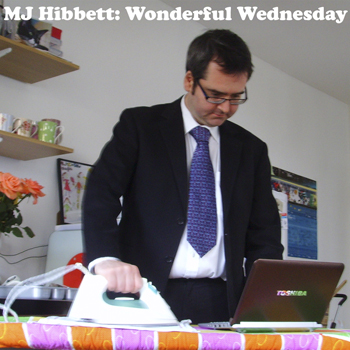 This was available to buy for one week ONLY, ending at 5pm on Monday March 7th, and came with a free BADGE!

Our second "Rest Of" compilation featuring twelve Validators tracks on the main CD and TWENTY THREE additional songs on the multimedia album
Hibbett's Superstore
.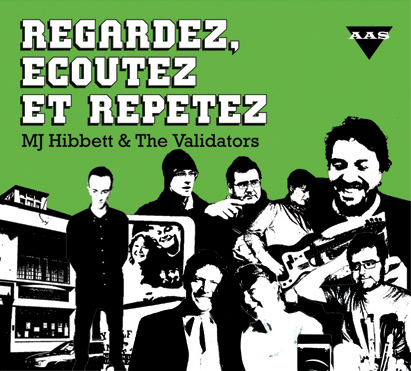 Our Christmas single for 2008 is this fantastic double-header consisting of our two favourite Christmas tracks, both unavailable to download until now.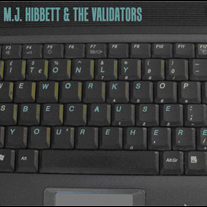 This hugely endowed EP features seven songs from
My Exciting Life In ROCK
two exclusive b-sides and a veritable GRATEST HITS of bonus tracks!


Twelve brand new recordings featuring guests such as Phil Wilson, Pete Green, most of The Validators and a cat, this is a hand-made package of fun, tunes, and rather exciting guitar soloes.
This was originally issued in a limited edition of 200 hand-made (by me!) copies with a booklet featuring lyrics, chords, and guide to playing all the songs on ukelele - a booklet which you can now
download here
!

The second single from
WE VALIDATE!
, with two live favourites, three brand new songs, a Smiths cover and a pile of multimedia extras, including a complete
Live Album
!


Featuring an ever-so-slightly different version of
Better Things To Do
, two b-sides by The Validators and, on the multimedia section, six other brand new songs on the virtual cassette
Zipcodes
. It's a bargain!

A 'Rest Of' compilation featuring all the singles, compilation tracks, internet only releases and unreleased songs from 1997 to 2004.


Long sold out on CD this is a lot of people's favourite - with EIGHTEEN songs, including
Easily Impressed
and the ALMOST legendary
One Last Party
you can understand why.

The Durham Ox Singers' album - recorded in one day with Alan Jenkins in Leicester, featuring our entire repertoire plus a couple of extra numbers worked up especially.



An Artists Against Success Presentation